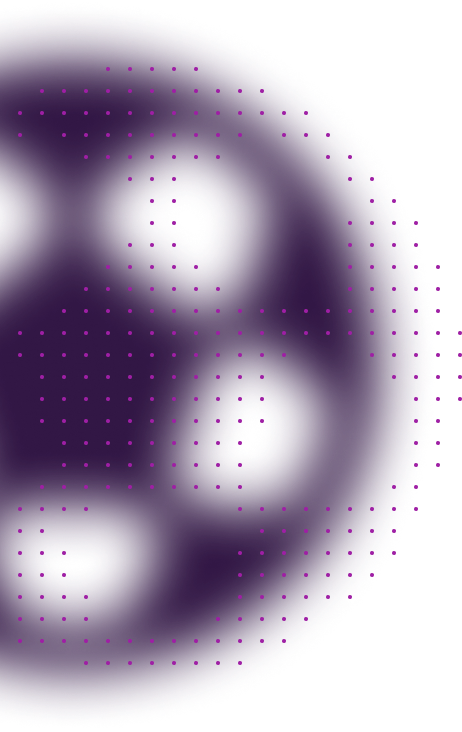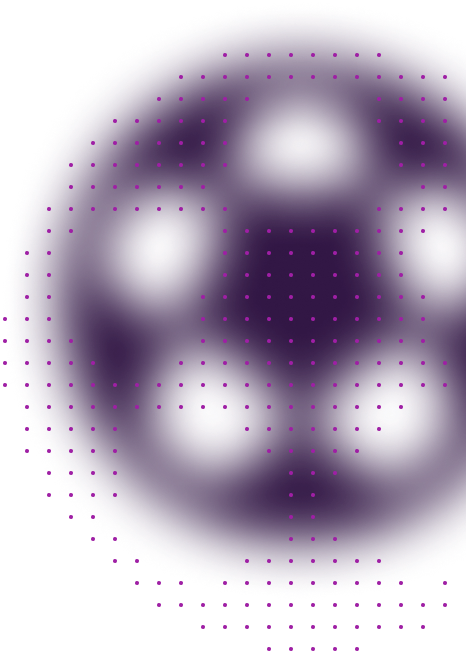 Rare talents are waiting for you
400000 *
Registered players
400000 *
Registered players

Decentralized exchanges

Easy to buy & sell

Community Support

Earn much quicker
About us
TalentIDO is a digital talent recruitment and development platform. Get your own share of the future and dare to reveal your talent. TalentIDO imbues talents with value through their influence and reach while giving fans a new way to form relationships.
Join the talentIDO ecosystem
Participating in projects is easy. Set up your account in 3 steps and unlock more features.
Step 1 Download a Wallet

Step 2

Buy Crypto

Step 3

Explore Players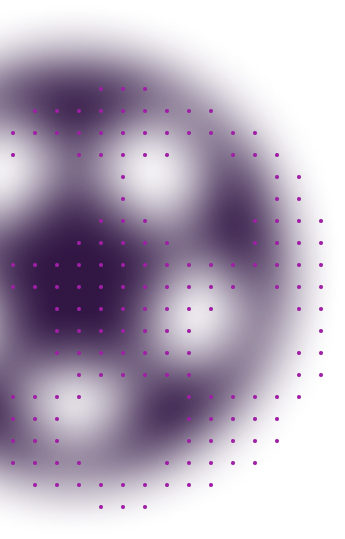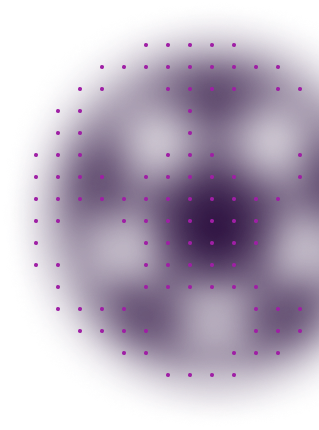 Buy, collect and trade
You can collect different digital cards signed from the future stars
Common cards
1000 per season
Rare cards
100 per season
Very rare cards
10 per season
Legendary cards
1 per season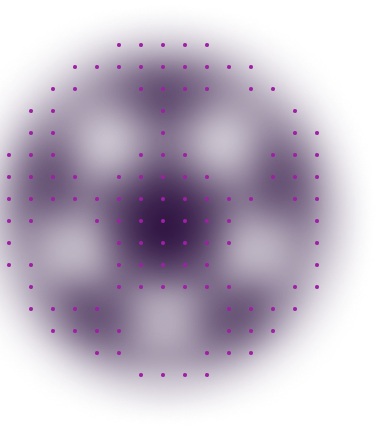 Sport Passport
View players information about career history, all sports achievements and other info
100% verified
Secured by blockchain
Stored in personal cabinet
Shareable in all formats
Club information
Current team Barcelona
Senior career
2016-2017
2017-2018
2018-2019
2019-
Rentistas
Boston River
Barcelona B
Barcelona
National team
Uruguay U18
Uruguay U20
Uruguay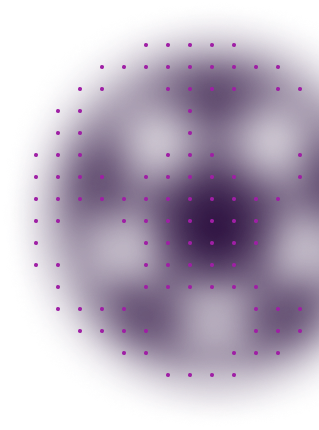 Build & manage your card collection
Create your own digital card and trade with other fans
You can become a part of talent revolution
Invest in your potential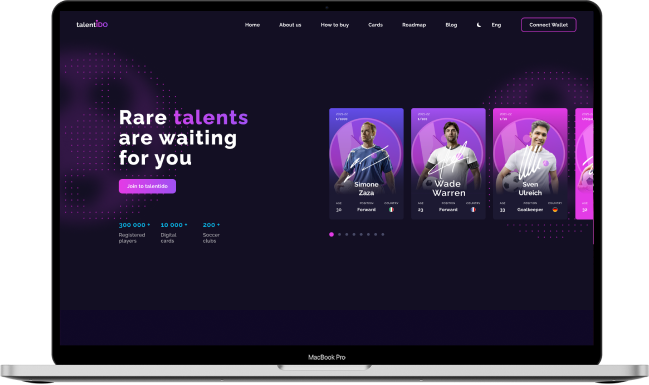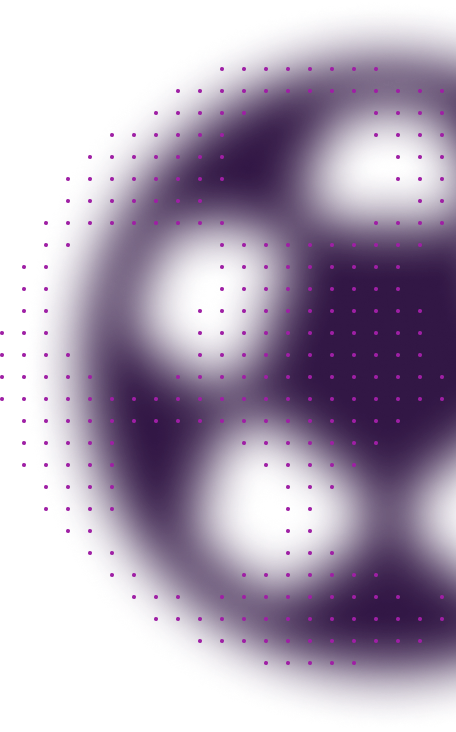 Download Wallet
Start to earn! It is easy in a wallet. Sign up with Google, Facebook or other social network and get 5 tokens for free!